Dear visitors,
Welcome to our website.
Our services include:
Sale of Single Family Homes, Condos and Manufactured Homes.

Residential Property Management

Mobile Notary Public.

專業出售單戶住宅, 公寓, 組合屋 (Manufactured Home).

住宅出租管理.

到府公證.

Please call or email us with any questions or for a complimentary market analysis.

We look forward to hearing from you.

Warm regards
Mara and Team, 650.716.6143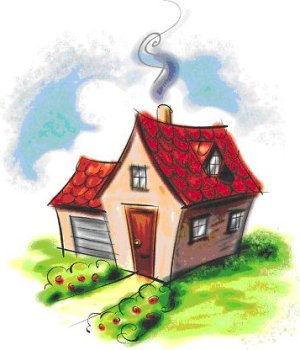 Thinking about Selling Your Home or Renting Out Your House/Condo?
Selling Your Home
I help clients sell their home more effectively throughout the Bay Area, I am a "full service" real estate company with a wealth of resources to help you sell your home at the highest price in the fastest time.I am happy to help you determine the value of your home with a complimentary report that includes the prices of similar homes that recently sold or are currently selling in your neighborhood.
Selling your home is a big decision. The last thing you need is more "Sales Talk." My clients know me for not talking much, but listening to what they need. I'm known for my professionalism, real estate knowledge and get-it-done-at-once no-nonsense customer service.
Me & my team WILL help you sell your house faster at the best market value with no games, leveraging on 12+ years experience selling hundreds of homes.
Feel free to give me a call or send me an email to see the difference.
Renting Out Your House/Condo

Why would you need professional Property Manager such as myself, to rent out your rental house or condos? Because a professionally managed house/condo not only commands higher monthly rent but also gets higher quality renters. I help many local and out-of-town property owners manage their properties. I also help owners needing 1-time only renter finding/screening services.
Please contact me by email at Mara@MaraSalomon.com or call me at 650.716.6143 and I will be happy to help you with your real estate needs.
BRE License # 01926683